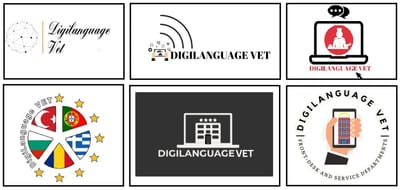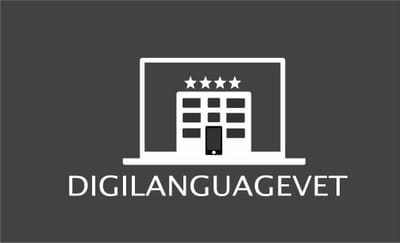 DigiLanguage VET is an Erasmus+ strategic partnership project in the field of vocational education and training. It brings 5 partner organizations from 5 different countries together: EPAMAC from Portugal, Varna University of Management from Bulgaria, Ion Ghica Economic College from Romania, Impuls1 from Germany and Şaban Temuge MTAL from Turkey.
The project aims to create two intellectual outputs: an e-learning portal and a mobile application for professional English education in initial and continuing VET.
We received the opinions of all partners for the possible logo of the project. We evaluated the logos made with the students and teachers of our partners through a questionnaire. We made the selection of our project logo.
Click to see all logo suggestions